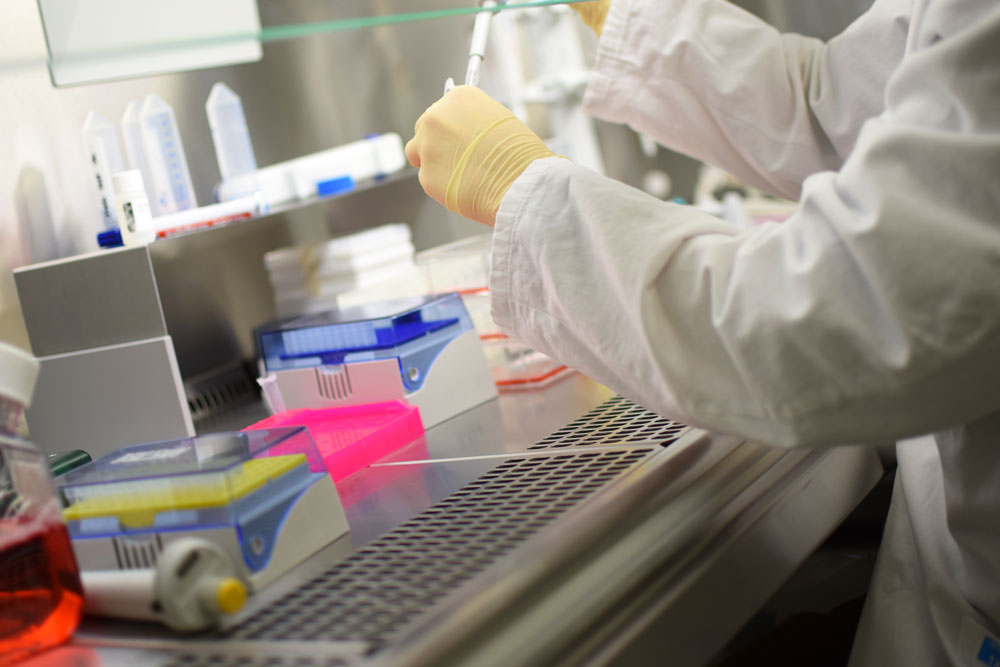 Molecular basis for the development of obesity, insulin resistance and type 2 diabetes
Our group investigates the molecular basis of onset and progression of obesity, insulin resistance and type 2 diabetes. In a genetics approach, polygenic mouse models are used to identify novel susceptibility genes and relevant pathomechanisms for obesity and diabetes. Our group focuses on the molecular analysis of insulin action with respect to glucose and lipid metabolism, gene/gene and gene/environment interactions, and associated metabolic impairments of insulin-target tissues in diabetes.
Current aims
Identification of susceptibility genes and gene/environment interactions in polygenic mouse models for insulin resistance and diabetes
Function of the TBC1D-family GAPs and GEFs in lipid and glucose metabolism
Pathogenesis of insulin resistance
Our group closely collaborates with the Research Group Energy Metabolism of the Institute for Clinical Diabetology and the Research Group Beta Cell Defects of the Institute for Vascular and Islet Cell Biology.