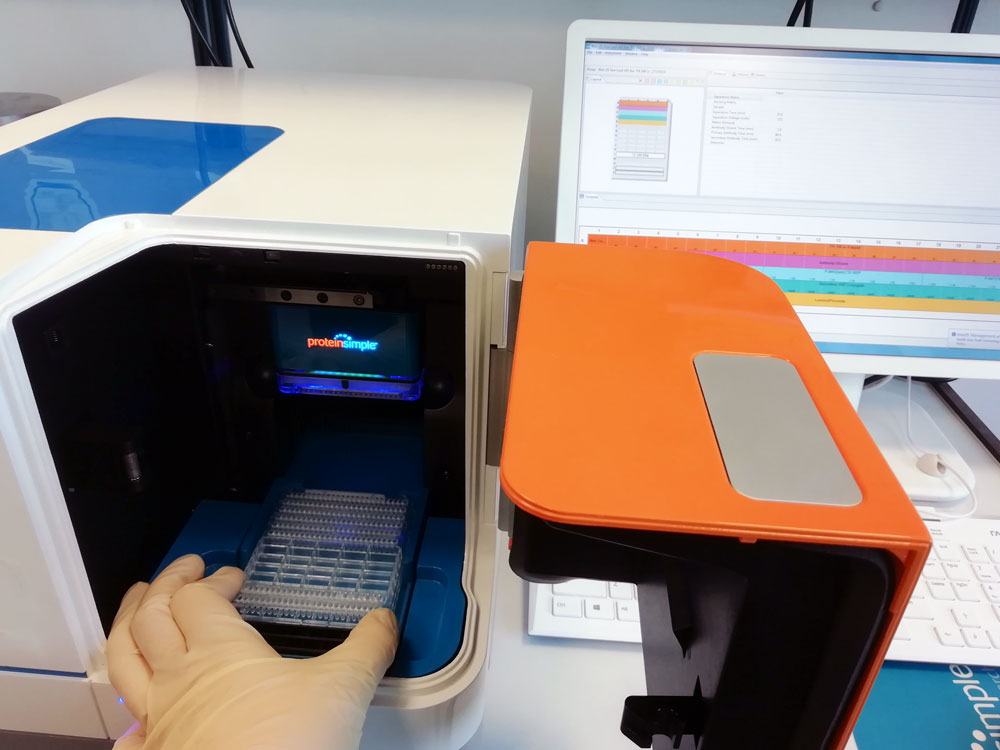 The research group Inflammation investigates the role of inflammation-related process in type 2 diabetes and its complications in a translational approach.
We characterise the predictive value of biomarkers of subclinical inflammation for the incidence of type 2 diabetes and its complications in clinical and epidemiological studies. Additionally, we analyse the local impact of these biomarkers on metabolic and inflammatory processes in diabetes-relevant cells such as adipocytes, hepatocytes and myocytes.
Aims of research
To assess the role of biomarkers of inflammation in the pathogenesis of type 2 diabetes and its complications (e.g. diabetic neuropathies, cardiovascular disease, depression)
To investigate the impact of lifestyle and environmental factors as modulators of inflammatory processes
To estimate the utility of novel biomarkers from different –omics technologies in the prediction of type 2 diabetes and its complications
To analyse mechanistic links between biomarkers of inflammation, glucose metabolism and inflammation-related signaling pathways in insulin-sensitive cells
Previous work
Previous work of our group sharpened the concept that inflammation - as independent risk factor or induced by lifestyle and environmental factors - contributes to the development of type 2 diabetes and its chronic macro- and microvascular complications. We also aim to evaluate biomarkers of inflammation as promising therapeutic targets in disease prevention and treatment. In one recent study, we could show for the first time that proinflammatory cytokines predict the incidence and progression of distal sensorimotor polyneuropathy. These studies will be extended by multimarker approaches to identify diabetes-related genes, transcripts and proteins that can be used as novel biomarkers to improve the prediction of type 2 diabetes and its complications (with a focus on diabetic neuropathies). Furthermore, we characterise the function and relevance of novel biomarkers in diabetes-relevant cells using molecular and cellular approaches.