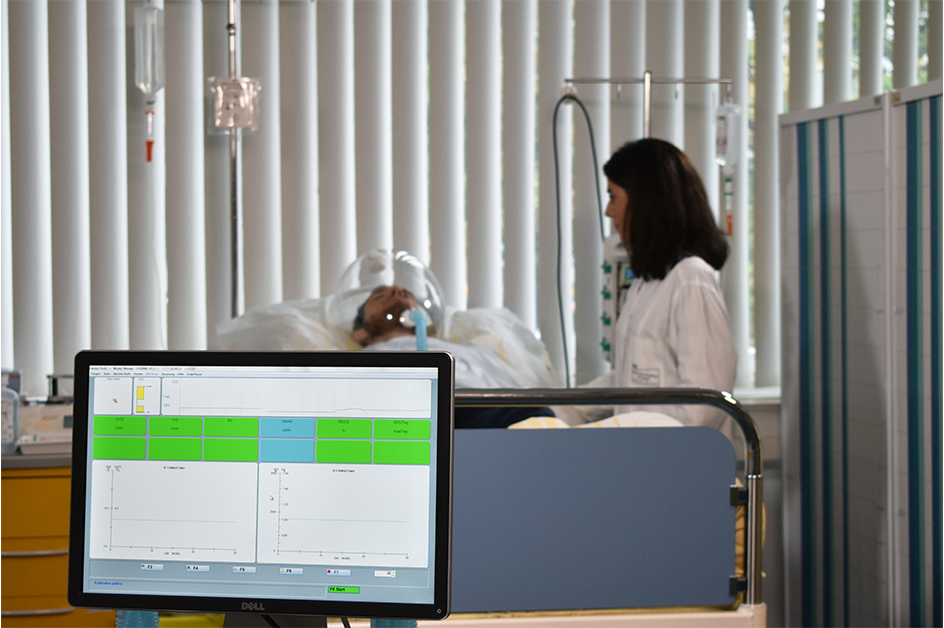 The Research Group Clinical Research Center focuses on clinical-experimental studies of diabetes and its sequelae in humans.
Main research activities are
The detailed clinical, metabolic and immunologic characterisation of individuals with diabetes in observational studies like the German Diabetes Center (GDC) Study
The analysis of the underlying mechanisms in the development of insulin resistance and type 2 diabetes
The modification of the disease course of both type 1 and type 2 diabetes and its complications by pharmacological and lifestyle interventions
Research aims
What are the mechanisms in the development of diabetes and its complications and what ist he impact of metabolic, immunologic and diet-related factors?
The the disease course and the development of complications modifiable by interventions and are the effective and long-lasting?
Previous studies analysed whether the disease course of patients with type 1 or type 2 diabetes can be influenced by immune interventions, lifestyle changes and pharmacological interventions (phase I - IV studies). Besides regular clinical examinations (anthropometry, laboratory analysis and physical examination), numerous specialised analysis methods are available, such as Clamp-studies, ivGTT, endothelial function (FMD) and Intima-Media-Thickness (IMT), indirect calorimetry, spiroergometry, immunological characterization as well as biopsies and microdialysis of subcutaneous adipose tissue.
Join a clinical study at DDZ
Support us with your participation in a clinical study of DDZ. Learn more about the participation criteria, application and advantages for being a research participant.