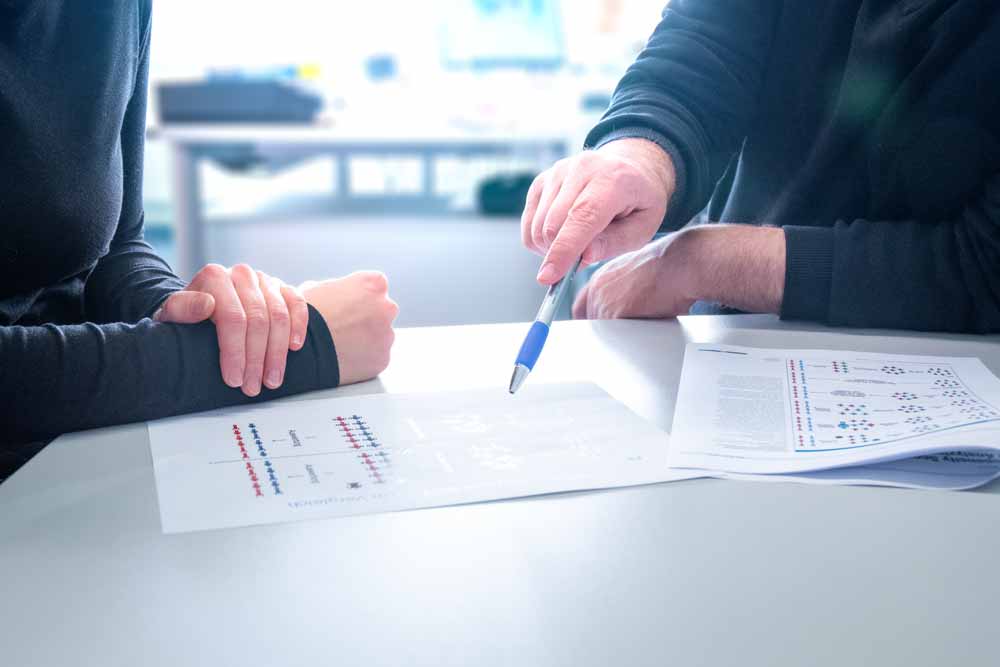 Innovative Statistical Methods: Development, Application, Consulting, Mediation
The RG Biometrics provides statistical and mathematical methods to support all stages of the research process and for all study designs (experimental, clinical, or epidemiological) within the DDZ. Recent methods are applied, adapted for special needs, translated into accessible software, and, if needed, also newly developed. DDZ researchers, especially younger ones, are accompanied through the whole research process from posing the initial research question, over to study design, data handling and statistical analysis to final publication of results. In terms of own methodical work, the RG Biometrics focusses on statistical methods for meta-analysis, that is, the quantitative summary of medical studies, and on differential equation modelling for describing the dynamics (prevalence, incidence, future burden) of diabetes.
Univ.-Prof. Dr. sc. hum. Oliver Kuß
Research Group Biometrics
+49 211 3382-259
+49 211 3382-677
Dr. rer. nat. Klaus Straßburger
Deputy head,
Research Associate
Research Group Biometrics
Dr. rer. nat. Pavel Bobrov, Dipl. Math.

Univ.-Prof. Dr. rer. nat. Ralph Brinks, M. A.

Prof. Dr. rer. nat. Helmut Finner

Dr. PH Thaddäus Tönnies, M. Sc.

Note that this list also includes the employees of the NAKO Study Center Düsseldorf.