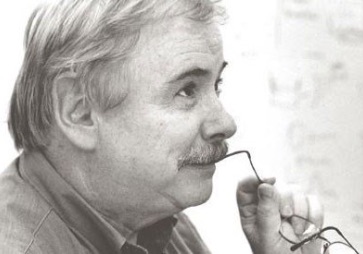 Professor Dr. Johannes Antonie (Ton) Maassen verstarb am 09.04.2020 in Vinkeveen (NL).  Er war langjähriges Mitglied des Wissenschaftlichen Beirats des Deutschen Diabetes-Zentrums. Professor Maassen studierte Chemie in Amsterdam, wo er 1972 promovierte. Nach einem Forschungsaufenthalt an der Harvard University war er tätig am Department of Medical Biochemistry (später Molecular Cell Biology) an der Universität Leiden sowie später am Department of Endocrinology (Vrije Universität Amsterdam).
Hier hat er wesentlich zur Erforschung der genetischen Grundlage des Diabetes mellitus beigetragen. Er war an der Entdeckung von Mutationen innerhalb des Insulinrezeptors beteiligt, die extreme Insulinresistenz bei Leprechaunism und Rabson-Mendenhall Syndrom verursachen. Auch gehörte er zu den ersten Forschern, die den Mitochondrien eine wichtige Rolle bei der Entstehung von Diabetes zuerkannten. Er entdeckte, dass eine Mutation der mitochondrialen DNA das Mitochondrial-inherited Diabetes and Deafness Syndrome verursacht.
Wir erinnern uns an Prof.  Maassen als einen inspirierenden Forscher, liebenswerten Menschen und langjährigen Unterstützer des Deutschen Diabetes-Zentrums, den wir in dankbarer Erinnerung behalten werden.
Ouwens/Roden
---
DDZ-Pressebilder dürfen nur für redaktionelle Zwecke unter der Führung des Bildnachweises: "Quelle: Deutsches Diabetes-Zentrum" verwendet werden. Der Abdruck ist honorarfrei. Wir bitten jedoch um Zusendung eines Belegexemplars bzw. einen Hinweis zum Ort der Veröffentlichung.