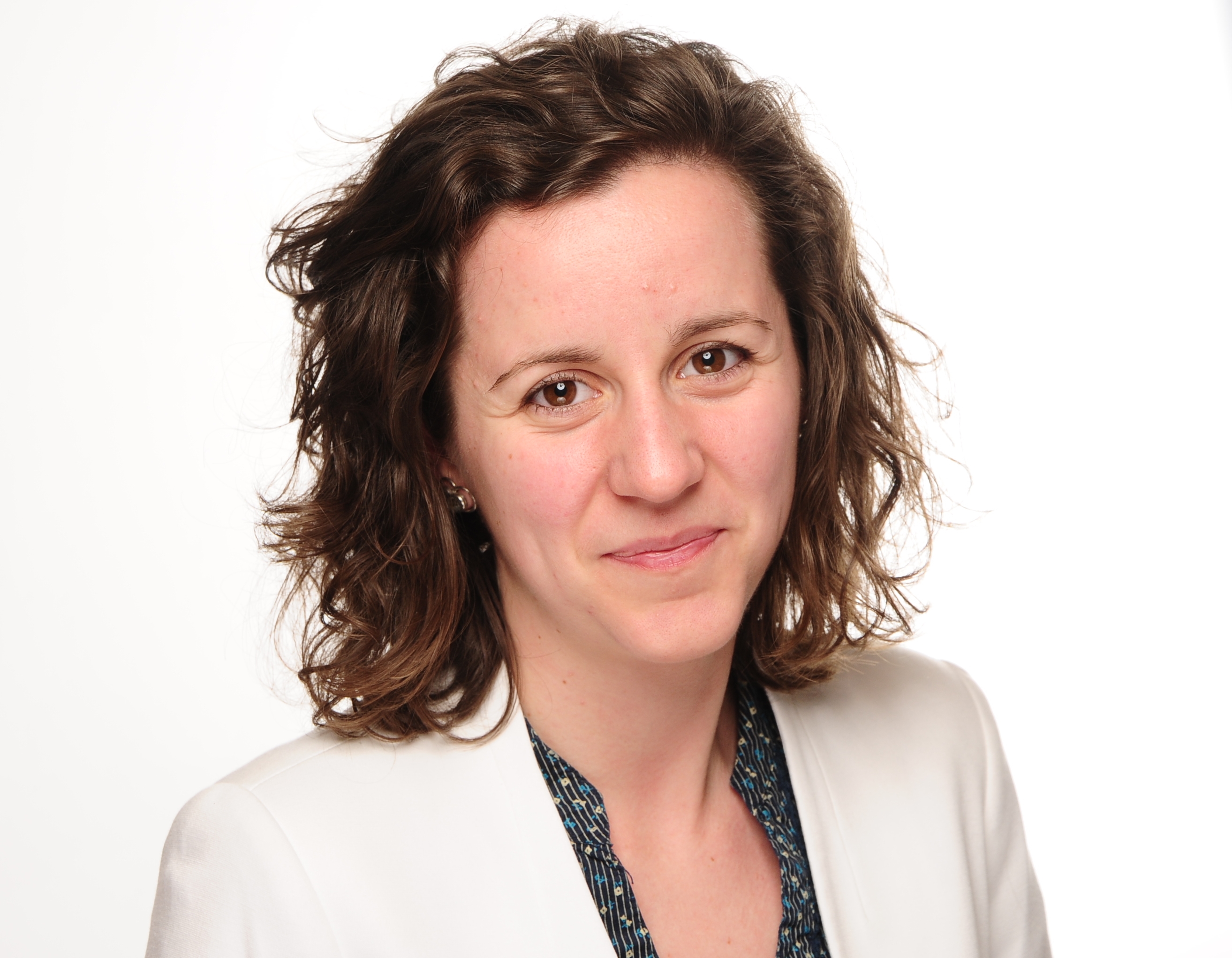 Die Europäische Gesellschaft für Adipositas (EASO, European Association for the Study of Obesity) hat die Nachwuchswissenschaftlerin, Sofiya Gancheva, im Rahmen ihres ECO2018-Kongresses in Wien ausgezeichnet. Die Wissenschaftlerin des Deutschen Diabetes-Zentrums (DDZ) und Ärztin an der Klinik für Endokrinologie und Diabetologie des Universitätsklinikums Düsseldorf von Prof. Roden erhielt die Auszeichnung für ihre herausragenden klinischen Forschungsarbeiten zur Insulinresistenz und Energiestoffwechsel der Leber bei Diabetes mellitus.
Bisherige Studien deuten darauf hin, dass das Gehirn ein insulinsensitives Organ ist und dass Insulin im Gehirn für die Nahrungsaufnahme, den Stoffwechsel und das Gedächtnis wichtig ist. Ziel der Forscherin Gancheva durchgeführten Studien war, die Rolle des Insulins im Gehirn von gesunden und Typ-2-Diabetes Patienten für den hepatischen Glukose- und Energie-Stoffwechsel zu untersuchen. Hieraus konnte ein Zusammenhang zwischen intranasal appliziertem Insulin und einer Modulation des Lipid- und Energie-Stoffwechsels bei gesunden Menschen, aber nicht bei Menschen mit Diabetes abgeleitet werden. Diese Modulation erfolgt vermutlich durch Impulse vom peripheren Nervensystem. Weiterhin konnte gezeigt werden, dass eine nicht-invasive Stimulation des parasympathetischen Nervensystems beschriebenen Nasalinsulin-Effekt nicht nachahmen kann.
Anwendung könnten diese Ergebnisse im Bereich der Behandlung für Patientinnen und Patienten mit Typ-2-Diabetes haben. Es ist zu vermuten, dass eine abgeschwächte Insulinwirkung im Gehirn von Menschen mit Diabetes eine wichtige Rolle für deren Stoffwechsel spielt. Weitere Forschungen sollen dazu beitragen, dass diese Anwendung in der klinischen Forschung genutzt werden kann. "Die Forschungsprojekte von Sofiya Gancheva am Deutschen Diabetes-Zentrum (DDZ) tragen maßgeblich zu einem besseren Verständnis der Prozesse bei, wie unser Gehirn den Glukose- und Energie-Stoffwechsel reguliert", erklärte Prof. Dr. Michael Roden, Wissenschaftlicher Direktor und Vorstand des DDZ anlässlich der Verleihung. "Daher danken wir der Europäischen Gesellschaft für Adipositas für die Anerkennung dieser Arbeit und die Förderung unseres Nachwuchses".
Zur Person:

Sofiya Gancheva studierte von 2006 bis 2013 an der Medizinischen Universität in Sofia Humanmedizin. Zwischen 2013 und 2017 verantwortet sie als Studienärztin am Deutschen Diabetes-Zentrum verschiedene klinische Studien. Bei diesen Studien wurden die Effekte von intranasal appliziertem Insulin und von Vagus-Stimulation auf den Leberstoffwechsel untersucht. Ein weiterer Forschungsschwerpunkt von den Studien von Frau Gancheva liegt auf Untersuchungen zu kurz- und längerfristigen Effekten der bariatrischen Chirurgie auf den Energiestoffwechsel und die Insulinsensitivität bei schwer adipösen Patienten. Seit Juni 2017 arbeitet sie als Assistenzärztin in der Klinik für Endokrinologie und Diabetologie am Universitätsklinikum Düsseldorf.
Originalpublikationen:
Effects of intranasal insulin on hepatic fat accumulation and energy metabolism in humans.
Gancheva S, Koliaki C, Bierwagen A, Nowotny P, Heni M, Fritsche A, Häring HU, Szendroedi J, Roden M. Diabetes. 2015 Jun;64(6):1966-75.
Variants in Genes Controlling Oxidative Metabolism Contribute to Lower Hepatic ATP Independent of Liver Fat Content in Type 1 Diabetes. Gancheva S, Bierwagen A, Kaul K, Herder C, Nowotny P, Kahl S, Giani G, Klueppelholz B, Knebel B, Begovatz P, Strassburger K, Al-Hasani H, Lundbom J, Szendroedi J, Roden M; German Diabetes Study (GDS) Group. Diabetes. 2016 Jul;65(7):1849-57.
Constant hepatic ATP concentrations during prolonged fasting and absence of effects of Cerbomed Nemos® on parasympathetic tone and hepatic energy metabolism. Gancheva S, Bierwagen A, Markgraf DF, Bönhof GJ, Murphy KG, Hatziagelaki E, Lundbom J, Ziegler D, Roden M. Mol Metab. 2018 Jan;7:71-79.
---
DDZ-Pressebilder dürfen nur für redaktionelle Zwecke unter der Führung des Bildnachweises: "Quelle: Deutsches Diabetes-Zentrum" verwendet werden. Der Abdruck ist honorarfrei. Wir bitten jedoch um Zusendung eines Belegexemplars bzw. einen Hinweis zum Ort der Veröffentlichung.