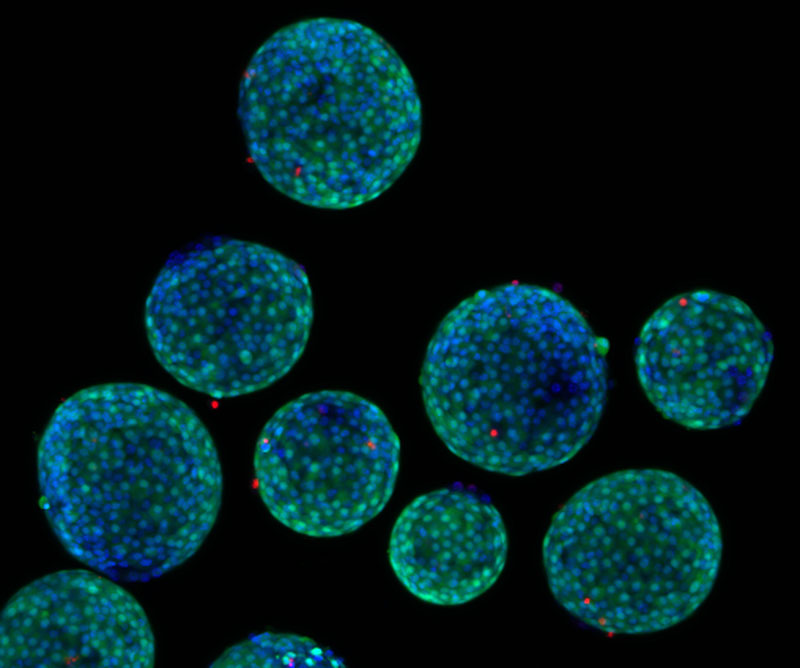 Development and systematic investigation of a potential novel drug class for the treatment of diabetes
Nowadays novel antidiabetic drugs have to meet high standards: They need to lower the blood glucose level, but must not introduce serious adverse events such as hypoglycemia. One hallmark of diabetes is the dysfunction of insulin producing beta cells in the pancreas. Therefore, novel antidiabetic drugs should have a protective effect on these cells.
Because diabetes is strongly associated with diabetic long-term complications affecting the cardiovascular system, novel antidiabetic drugs must not have a negative impact on the cardiovascular system but should rather have a protective effect. Therefore, the research focus of this Junior Research Group is on the development and systematic investigation of a potential novel class of antidiabetic drugs that meets all aforementioned criteria.
Dr. Vijayan Gangadharan
Junior Research Group Preclinical Drug Development